1959 Chevrolet Corvette Sting Ray Special Racer
Part II
---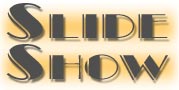 (view)

---
As originally equipped, the Stingray racer featured a four speed transmission, and a Halibrand quick change differential. The rear suspension was a deDion rear axle which can be thought of as a cross between a live rear axle as used on the C1 (1953 - 1962) Corvettes and a Independent Rear Suspension which can be found on the 1963 and later 'vettes. Original body construction was of thin fiberglass combined with aluminum stiffeners, although this was later changed to balsa wood. The radiator and cylinder heads were aluminum and the chassis was a steel tubing space frame design.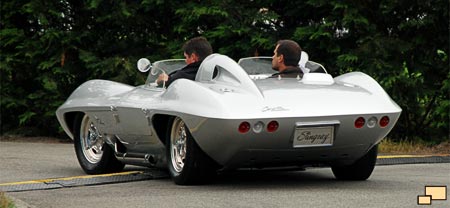 Left: Harley Earl with the 1959 Chevrolet Corvette Sting Ray Special. Right: In red livery, as raced in the Sports Car Club of America C-Modified class in 1960 where, as driven by Dr. Dick Thompson, it dominated the series and won the championship. It was then painted its current metallic silver, a passenger wind screen was added and it served its retirement as a show car and then as Bill Mitchell's personal driver. Since it was owned by Mitchell, until its retirement the car did not have any Corvette or GM identification.
Below, left: Auto Art's model of the 1959 Chevrolet Corvette Sting Ray Special.
Note: Clicking on an image with this symbol (

) will lead to a larger image.
---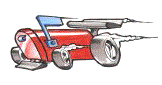 Suggestions?
Comments?
Tell us!!!