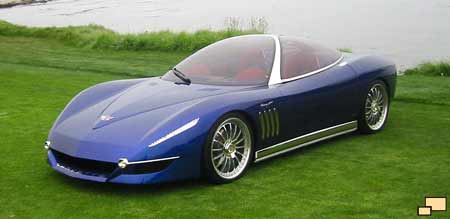 Italdesign exhibited their Corvette Moray at the 2003 Pebble Beach Concours. It is based on the
C5 Corvette
.
Fabrizio Giugiaro, the designer of the Moray, kept much of the Corvette's identity in its styling. Many of the Corvette's cues, such as the sharp crease on the front fenders, the four round tail lights and the overall silhouette are similar to the American classic. Also note the distinctively separate dash pods for the driver and passenger which are similar to the interior of the
C3 'vette
. The bright surfaces are polished aluminum.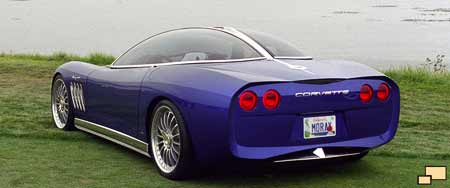 ---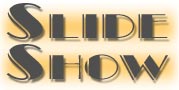 (View)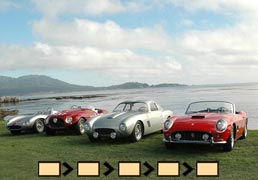 ---
---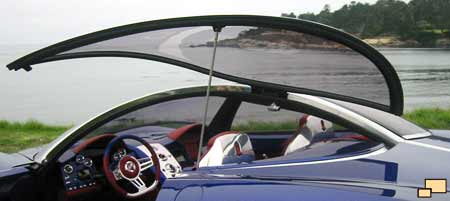 Most of the door is conventional but the glass area - which is almost a gullwing design - is very much "out there". As much as we may want to be able to buy a duplicate of the Moray, it is not going to happen, as it is and always will be a one-off design exercise.
Note: Clicking on an image with this symbol (

) will lead to a larger image.
---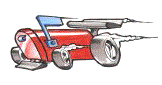 Suggestions?
Comments?
Tell us!!!