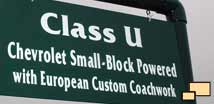 Bizzarrinni 5300 Strada Coupe with a 327 cubic inch Chevrolet Corvette engine.

---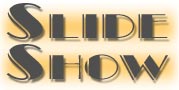 (View)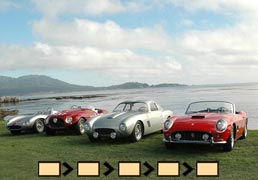 ---
---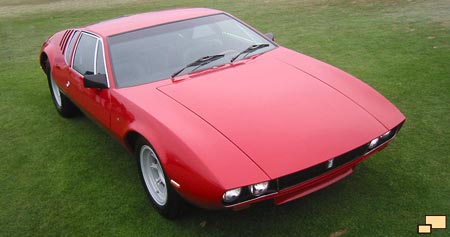 1970 De Tomaso Mangusta Ghia Coupe. The Mangusta preceeded the Pantera and, like the Pantera, featured a Ford V8 motor in the mid-engine configuration. Mangustas imported to the United States were equipped with the 302 cubic inch 5.0 liter motor. With its softer, more rounded lines, the Mangusta is considered to be a more successful styling exercise than the Pantera.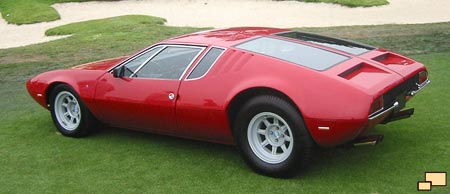 Note: Clicking on an image with this symbol (

) will lead to a larger image.
---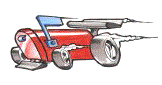 Suggestions?
Comments?
Tell us!!!